Top five Android Smart Phone 2018
If you have a handsome budget and want to buy the best mobile then please read this full article.
No.1 Samsung Galaxy S9 Plus
This is the best mobile in the whole series of android mobiles with the super premium build and extraordinary excellent low light camera moreover due to its unique and unique design. That's why is mobile is in the top number. Its released date is March 2018. Its dimension is 158.1 by 73.3 and 8.5mm slim. This mobile also has 128GB storage large with 3500mAh high resistance battery. You can buy this mobile at $640 or at $799.
No.2 Samsung Galaxy Note 9
Samsung galaxy note 9 is another option for you to buy the best mobile. If you talk about its specification it has 128 GB of good mileage,  8GB of RAM, 12MB + 12MB camera, up to 1TB SD card supportable, and best for selfie 8MP camera moreover it has high 4000mAh battery.  Another good thing about this mobile is that it was released in AUGUST 2018 so it is latest then the S9 plus.
No.3 Huawei P20 Pro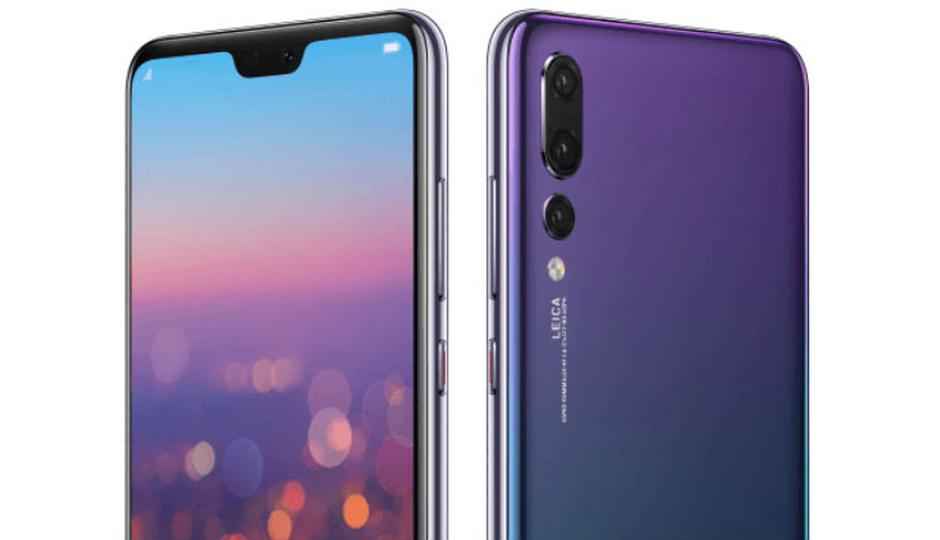 If you talk about Huawei mobile P20 pro e this mobile is perhaps the best mobile in Huawei series and most likable mobile.  If you are going to buy this mobile you will get long life battery, HD print and amazing both camera back and front. It also has storage of 128GB. Here is the amazing thing about this mobile is that it has 40MP  back camera and the 24MP front camera now you will be easily understood that why Huawei is in 3rd number. Let's talk about its other specifications it has long life 4000mAp batter, 1080 by 2240 HD resolution, 8.1 latest Android OS version.
No.4 Samsung Galaxy S9
Again Samsung series is in the 4th number in the list of five best mobile phone of 2018. People still love this mobile because of its infinity HD display, 4GB of ram and slimness. Its specifications are almost same to the Samsung Galaxy  S9 Plus but this bad thing about this mobile is that this mobile has no good battery mileage that is the main reason this mobile is in 4th number otherwise if it has the good battery I will be surely in number 2nd in this list.
No.5 LG G7 ThinQ
LG company is also producing a very good smartphone mostly people like their battery timing and the touch sensor. The good thing about this mobile about this mobile is that it is much less expensive than the other smartphone you can buy this only at $500.
Would you like to read out other interesting and informative article then please click on the following links.